Screen printing
Screen printing is a method in which ink is applied directly to the surface to be printed (substrate). The image to be printed is photographically transferred to a very fine fabric (the screen) such that the non-printing area are blocked off and the fabric serves as a stencil. The ink is wiped across the screen to pass through the unblocked pores and reach the substrate. For each colour to be printed a separate screen is prepared and the process is repeated.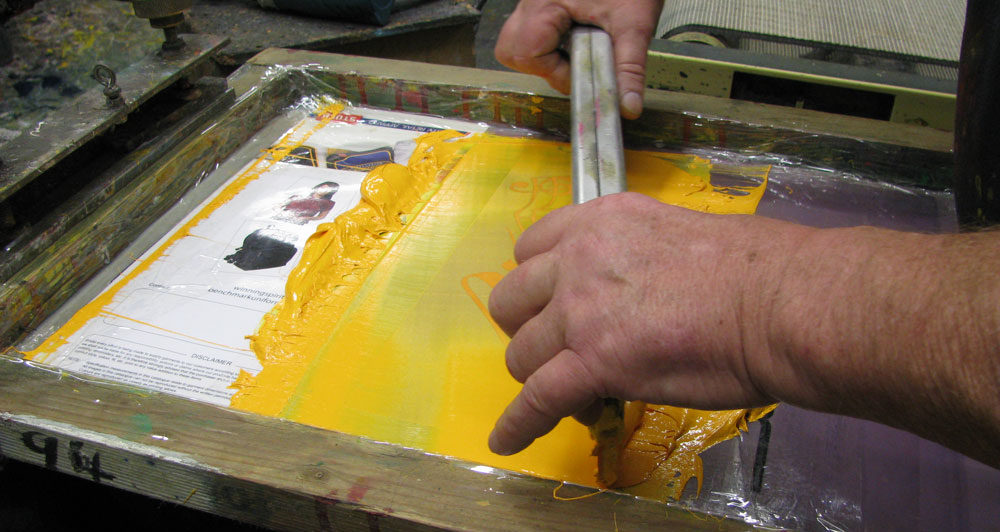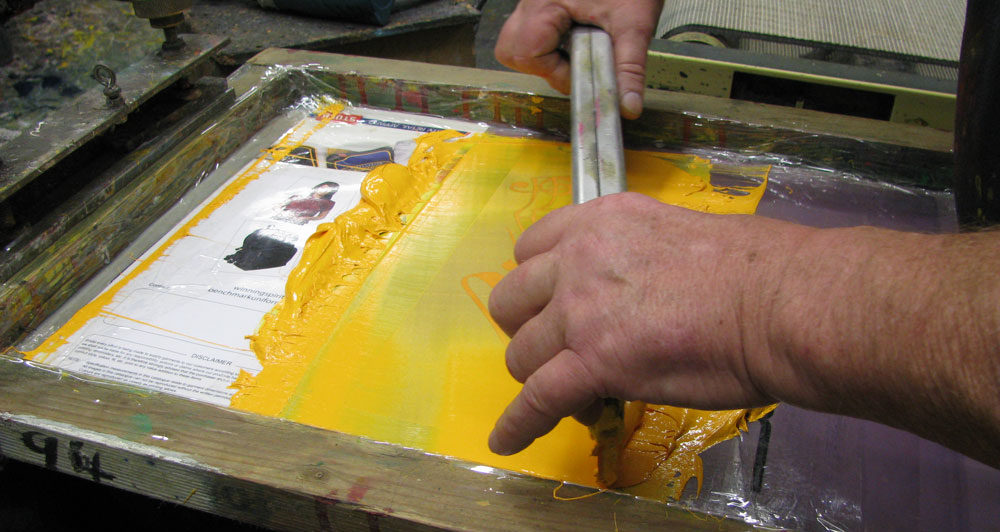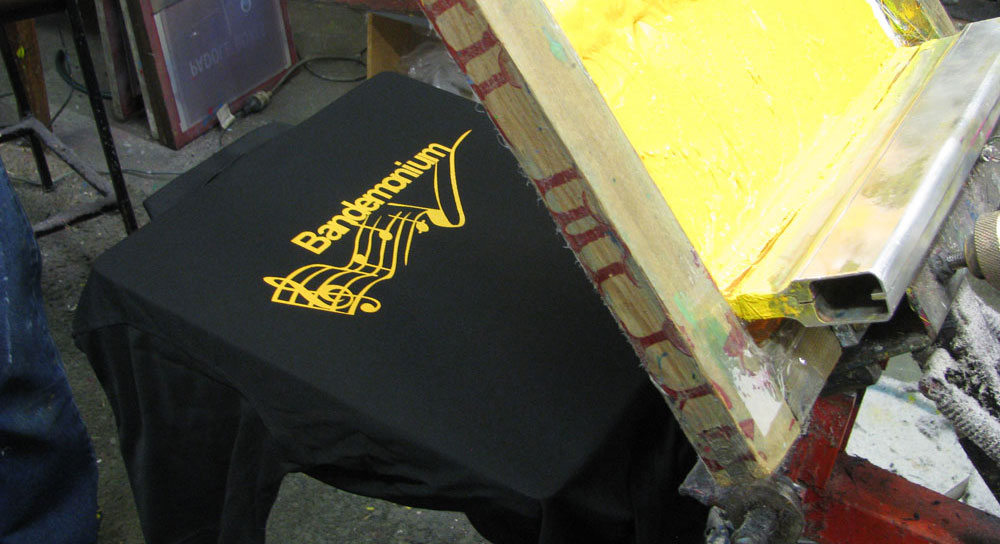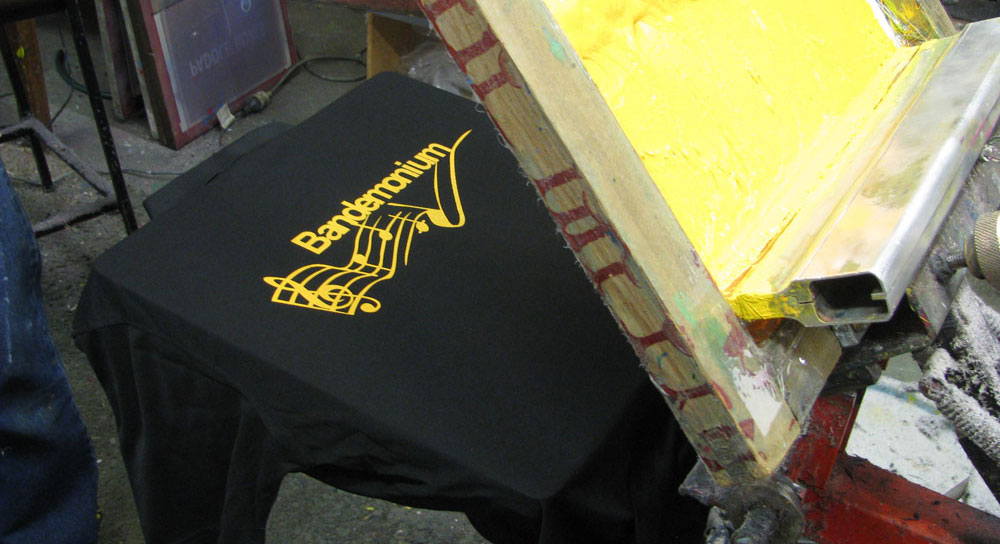 Embroidery
Machine embroidery is an embroidery process whereby an embroidery machine is used to create patterns on textiles. It is used commercially in product branding, corporate advertising and uniform adornment.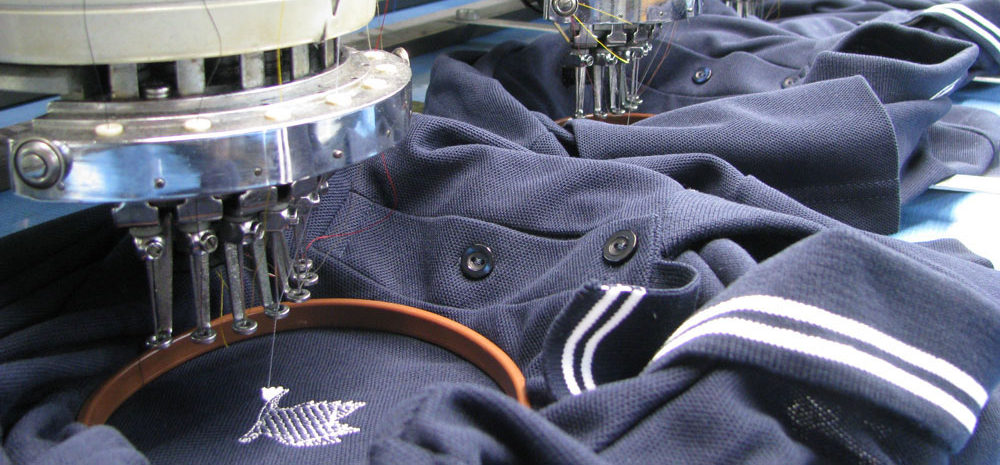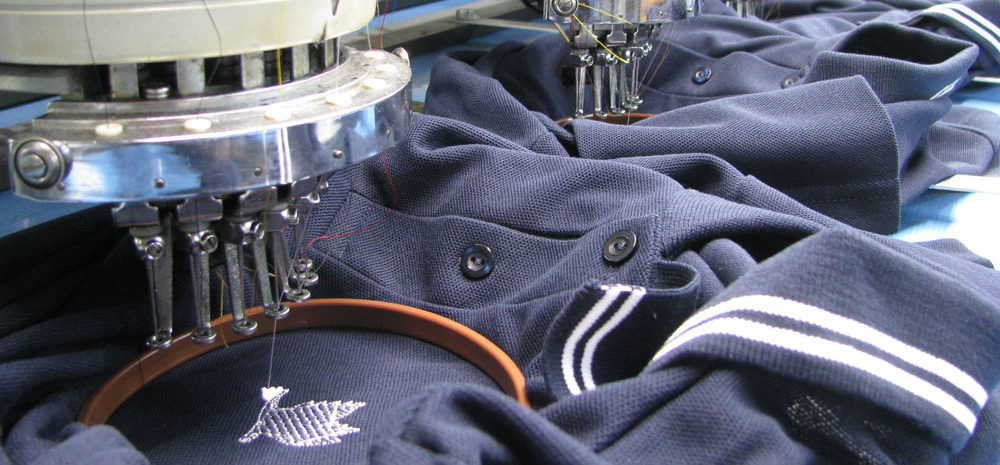 Sublimation
Sublimation is a process by which sublimation dyes are printed onto a transfer medium (sublimation paper) with a specially prepared inkjet printer. Thereafter, those dyes are then transferred from the sublimation paper to a garment under the heat and pressure delivered by a commercial heat press. Sublimation only works on garments made from 100% polyester or with a polyester face. When the heat and pressure are applied, the dye on the transfer medium sublimates, or becomes a gas, and is then absorbed into the polyester itself; the print is actually a part of the garment/coating and doesn't add any texture or weight.