FCW is an Australian clothing manufacturer and leading supplier of:
Schoolwear, School Uniforms, School Sports Uniforms, Hats, Backpacks, Socks, Drink Bottles & more
Leavers Garments – Year 12 and Grade 6 – Varsity Jackets, Rugby Tops, Polos, Hoodies & more
Bowls Australia clothing (mens and ladies)
Sports Wear & Sports Uniforms – Baseball, Basketball, Cricket, Cycling, Football, Hockey, Little Athletics, Motor Sports, Netball, Rugby, Surf Lifesaving & more
Corporate Clothing – Chef's clothing, Hospitality, Shirts, Jackets, Pants, Skirts, Polos, Ties, Belts, Travel Bags, Computer Bags & Shoulder bags
Ready Made – Hospitality, Polos, Shirts, Sports Jerseys, Track Suits, Fleece, T shirts, Singlets, Shorts, Jackets, Socks, Hats, Caps, Promotional Products & Accessories
Custom Made – Sublimation garments, Embroidery & Screen Printing
Workwear – Pants, Overalls, Shorts, Polos, Windcheaters, Singlets, Vests, Wet Weather Jackets, Socks, Boots & Hi Vis
FCW was established in Melbourne in 1980. We have our own in house embroidery, sublimation, screen-printing, design and manufacturing facilities. As a result, FCW controls all aspects of the supply design and manufacturing of all products.
Be noticed and proud of the school, company, association or club you represent. Let Fashion Clubwear help you by designing a look that will sharpen your image and set you apart from the rest.
We specialise in Australian made product and are licensees of the Australian Made Campaign. Wherever possible, our garments are proudly made in Australia and we are committed to supporting the Australian industry. We are also ethically accredited for all garments we manufacture in Australia!
To compliment your garments, we can embroider, sublimate or screen-print to your specifications. Our technology enables us to reproduce your logo with our own in house digitising system.
Our staff will advise, source or develop special items that you may require to create or compliment your current wardrobe.
A Basic Understanding of Screen Printing, Embroidery and Sublimation
Screen printing
Screen printing is a method in which ink is applied directly to the surface to be printed (substrate). The image to be printed is photographically transferred to a very fine fabric (the screen) such that the non-printing area are blocked off and the fabric serves as a stencil. The ink is wiped across the screen to pass through the unblocked pores and reach the substrate. For each colour to be printed a separate screen is prepared and the process is repeated.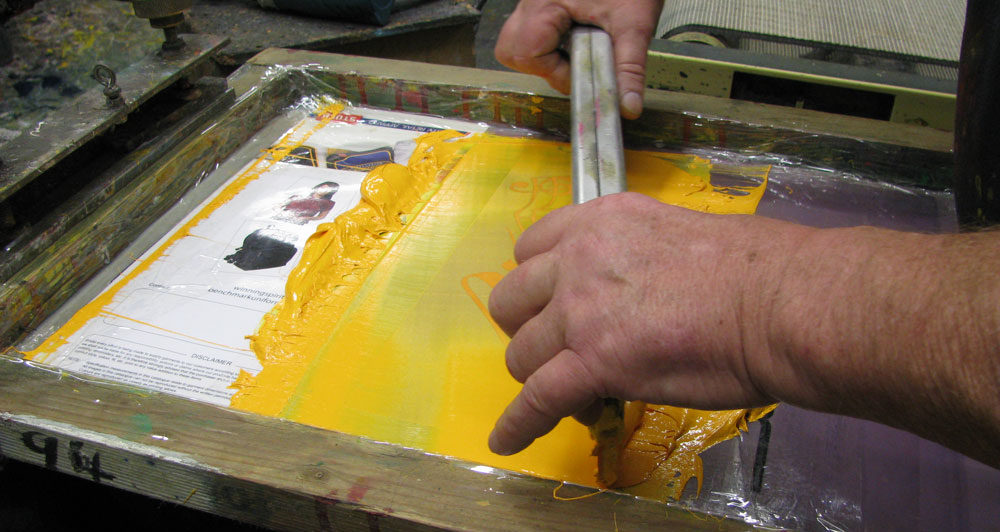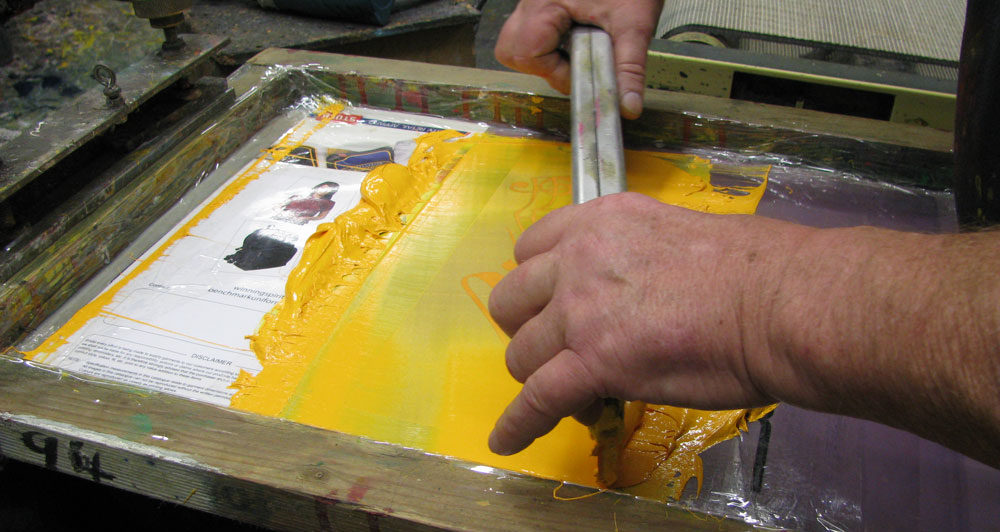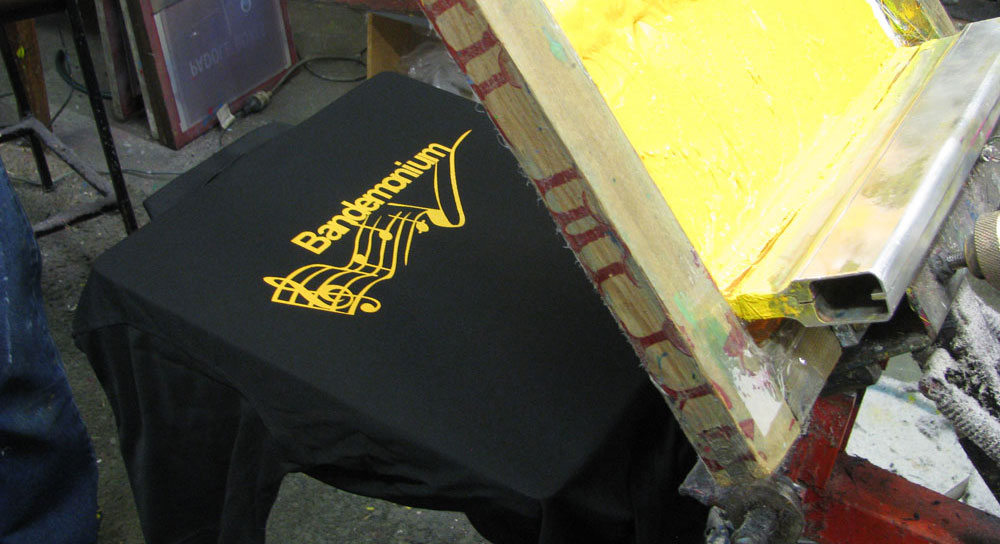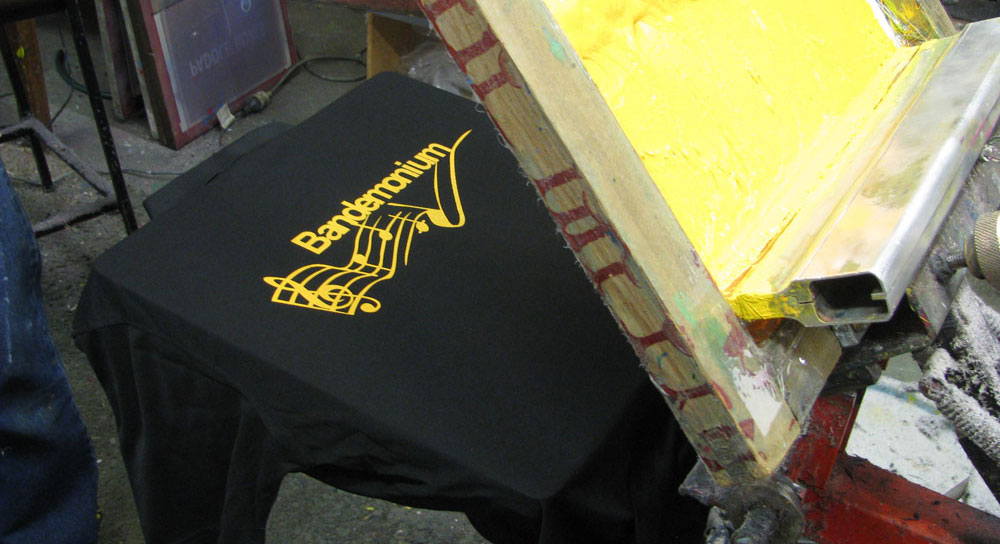 Embroidery
Machine embroidery is an embroidery process whereby an embroidery machine is used to create patterns on textiles. It is used commercially in product branding, corporate advertising and uniform adornment.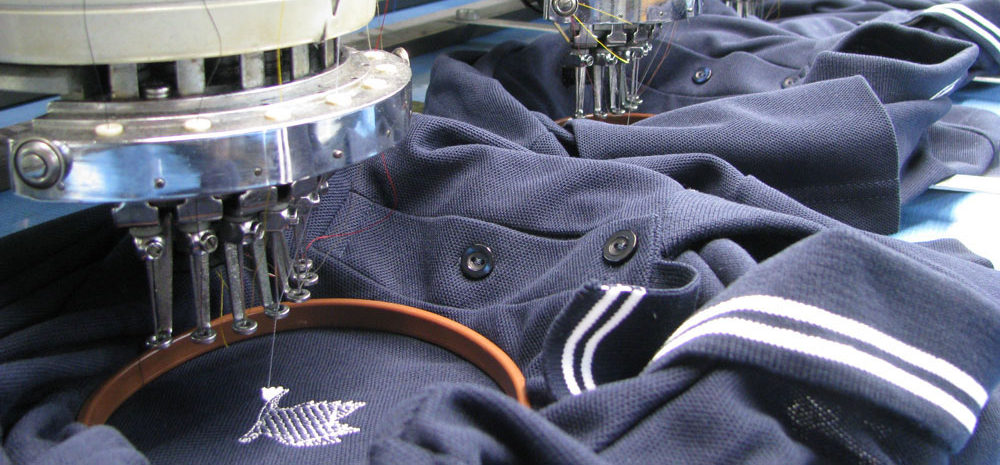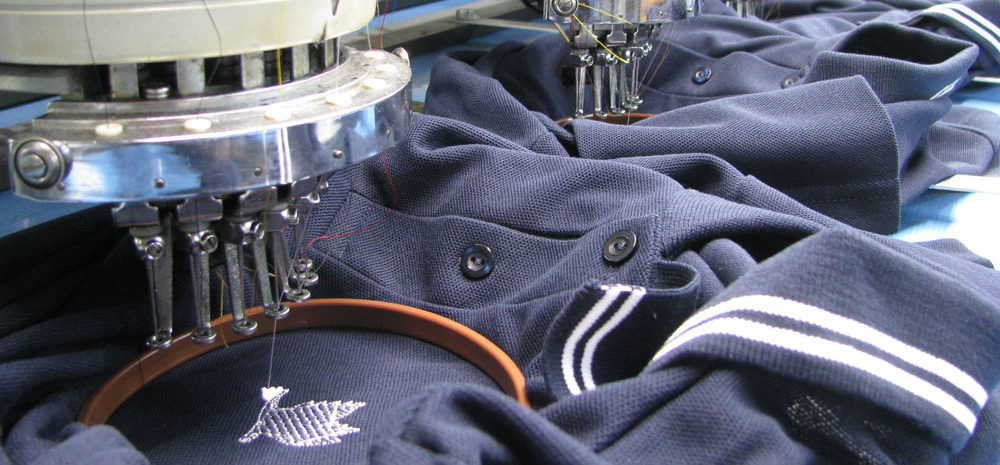 Sublimation
Sublimation is a process by which sublimation dyes are printed onto a transfer medium (sublimation paper) with a specially prepared inkjet printer. Thereafter, those dyes are then transferred from the sublimation paper to a garment under the heat and pressure delivered by a commercial heat press. Sublimation only works on garments made from 100% polyester or with a polyester face. When the heat and pressure are applied, the dye on the transfer medium sublimates, or becomes a gas, and is then absorbed into the polyester itself; the print is actually a part of the garment/coating and doesn't add any texture or weight.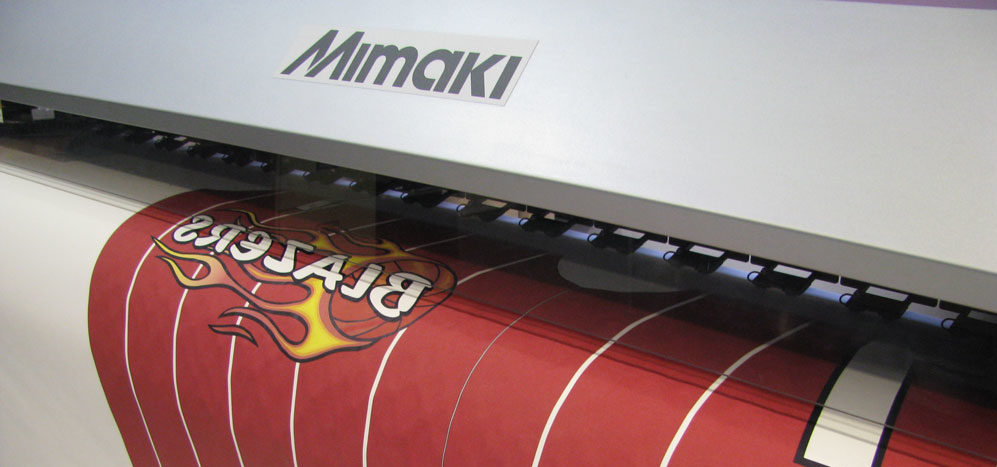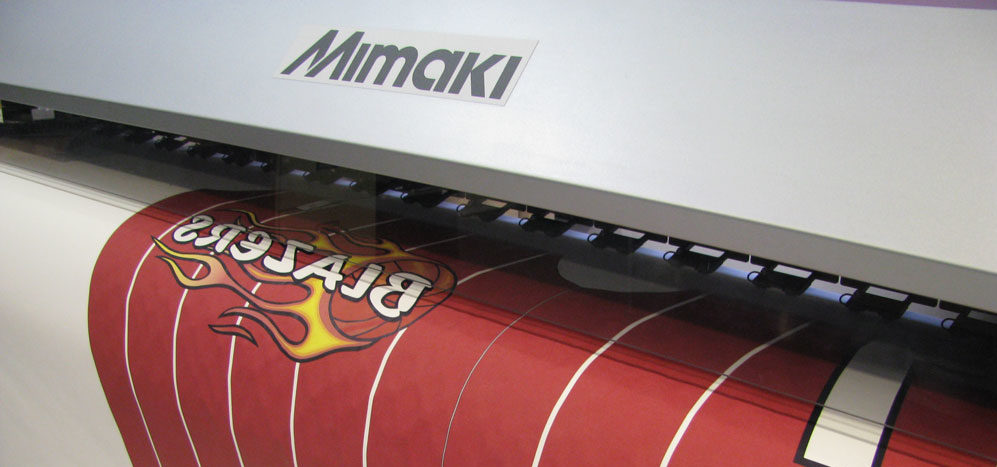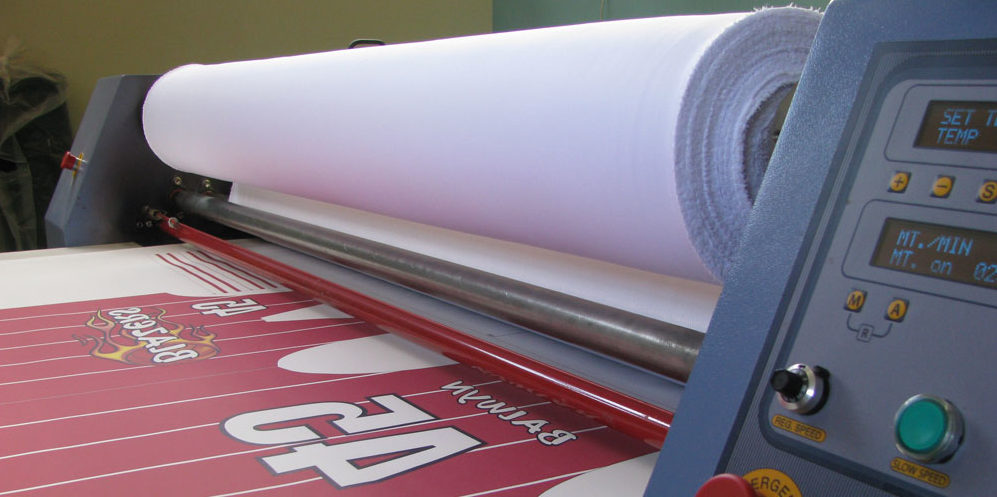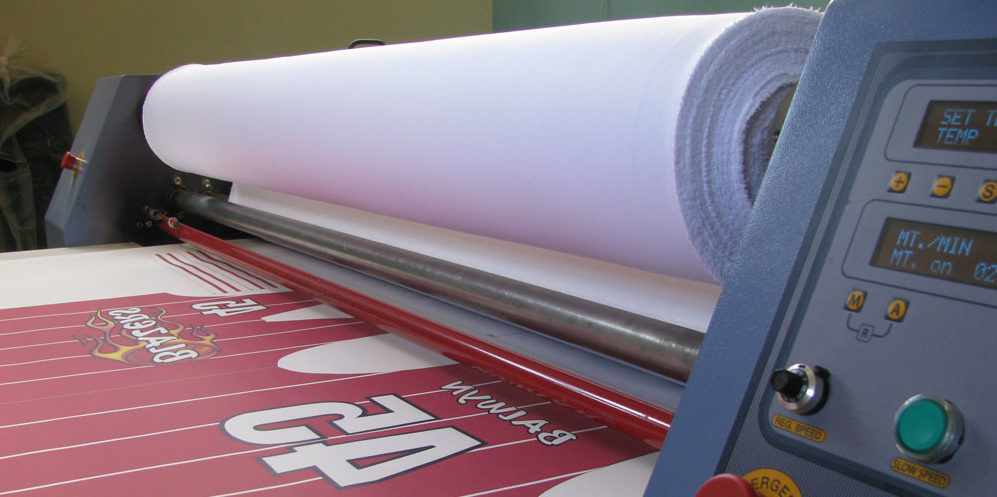 Process Made Easy
At Fashion Clubwear we have our own in-house design and manufacturing departments and are able to create garments to your specifications or if required, replicate your garments.
We carry a wide range of fabric and trims and are also able to dye and knit many different types of fabrics.
Fashion Clubwear also has its own in-house screen printing, embroidery and sublimation facilities enabling us to meet all of your requirements. For a basic understanding of each of the above options click here.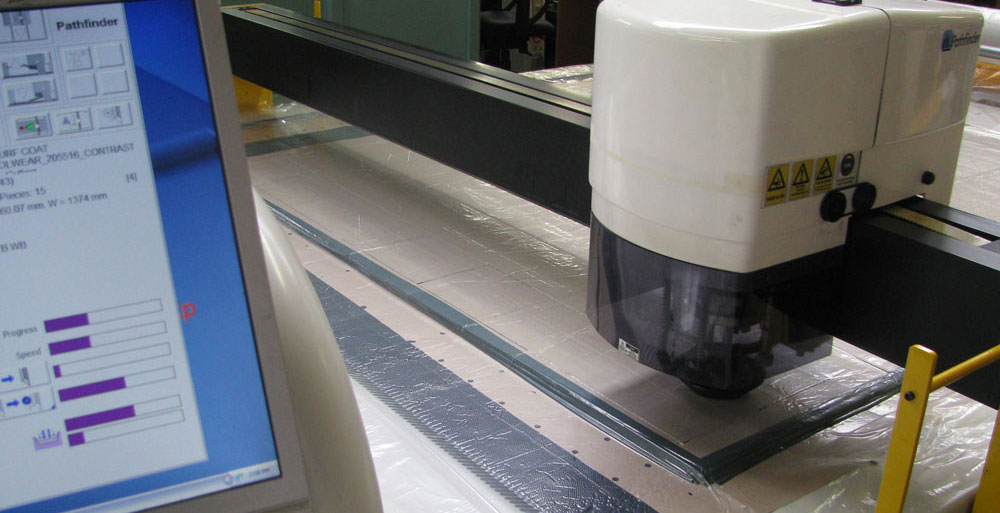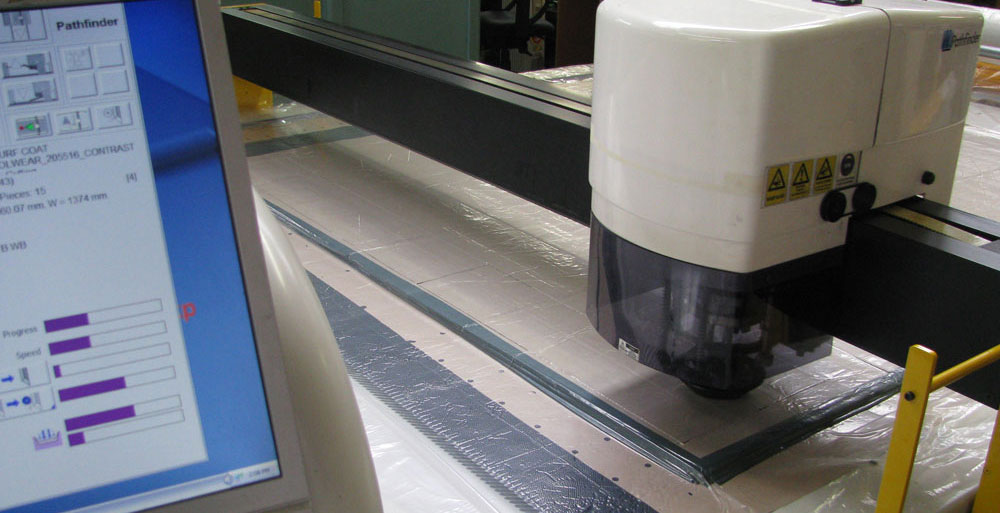 Once you are satisfied with your design, artwork, fabric choice, patterns and method of embellishment FCW will proceed to make a sample of your garment. Upon approval of your sample we will commence production.
Online Ordering and Online Shop Facilities
FCW offers all club, school and corporate customers the option of establishing their own online shop at no charge to you. This allows your members to purchase and pay for their uniforms online. Stock can be held at FCW or at a place that is mutually agreeable.
For further information on this offer please call 03 98363388